We mix the joy of discovery and the excitement of personal growth.
90%
High School Graduation Rate
14:1
District-Wide Student to Teacher Ratio
25
Dual/ AP College Credit Courses
"Band of Champions!"
Indoor Percussion Team
District Champions!
Boys & Girls Track Teams
5A North State Champ
Lady Falcons Track Team
87%
Teachers with 3 or more years experience (average)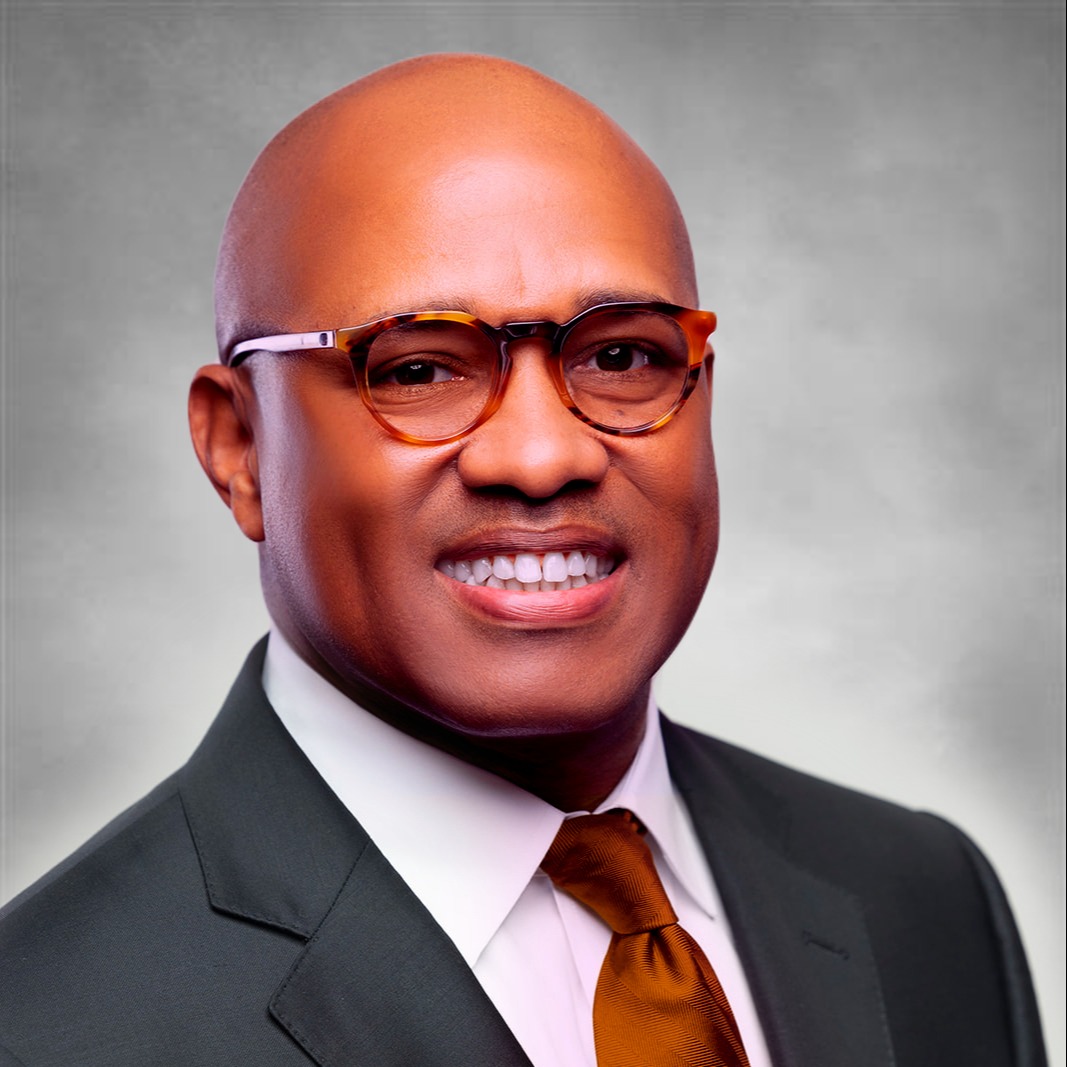 The primary aim of the American Public Educational System is to teach one to think strategically and critically. We must act with a sense or urgency.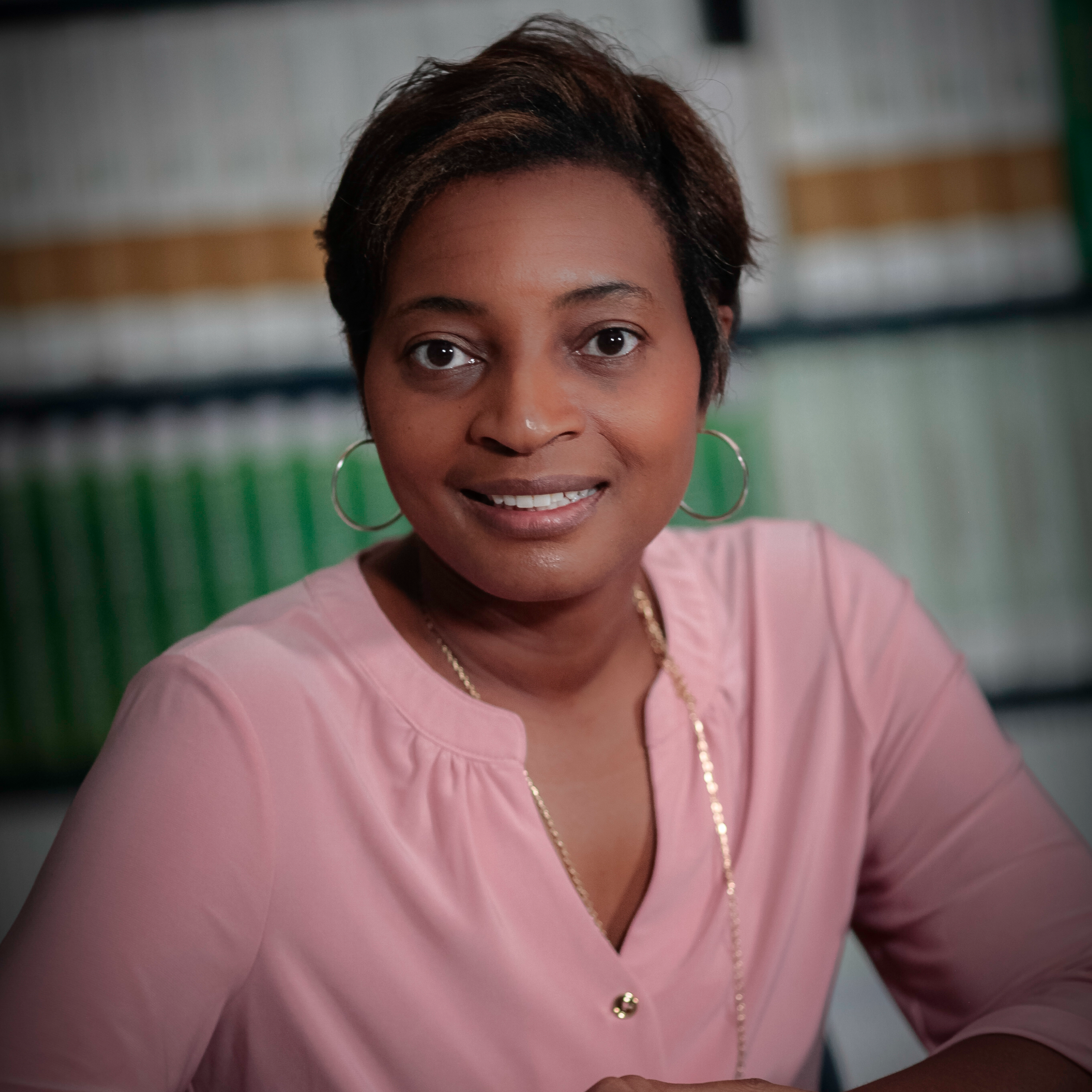 We are making positive strides daily at CMSD.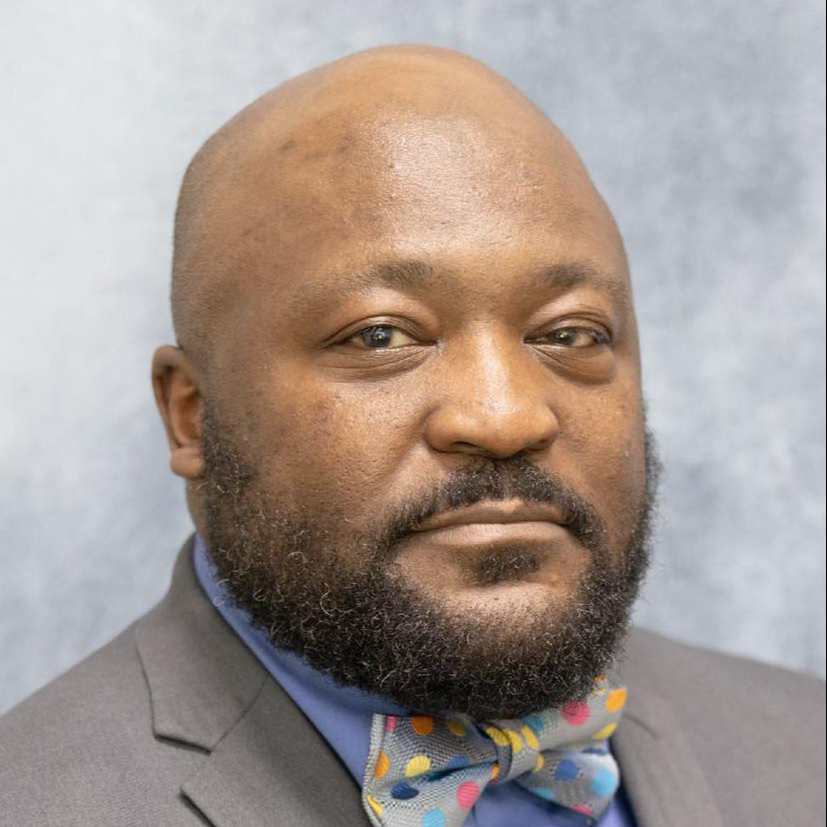 It is important that we exhaust every avenue of education so students of CMSD can create a way of life for themselves and generations to come.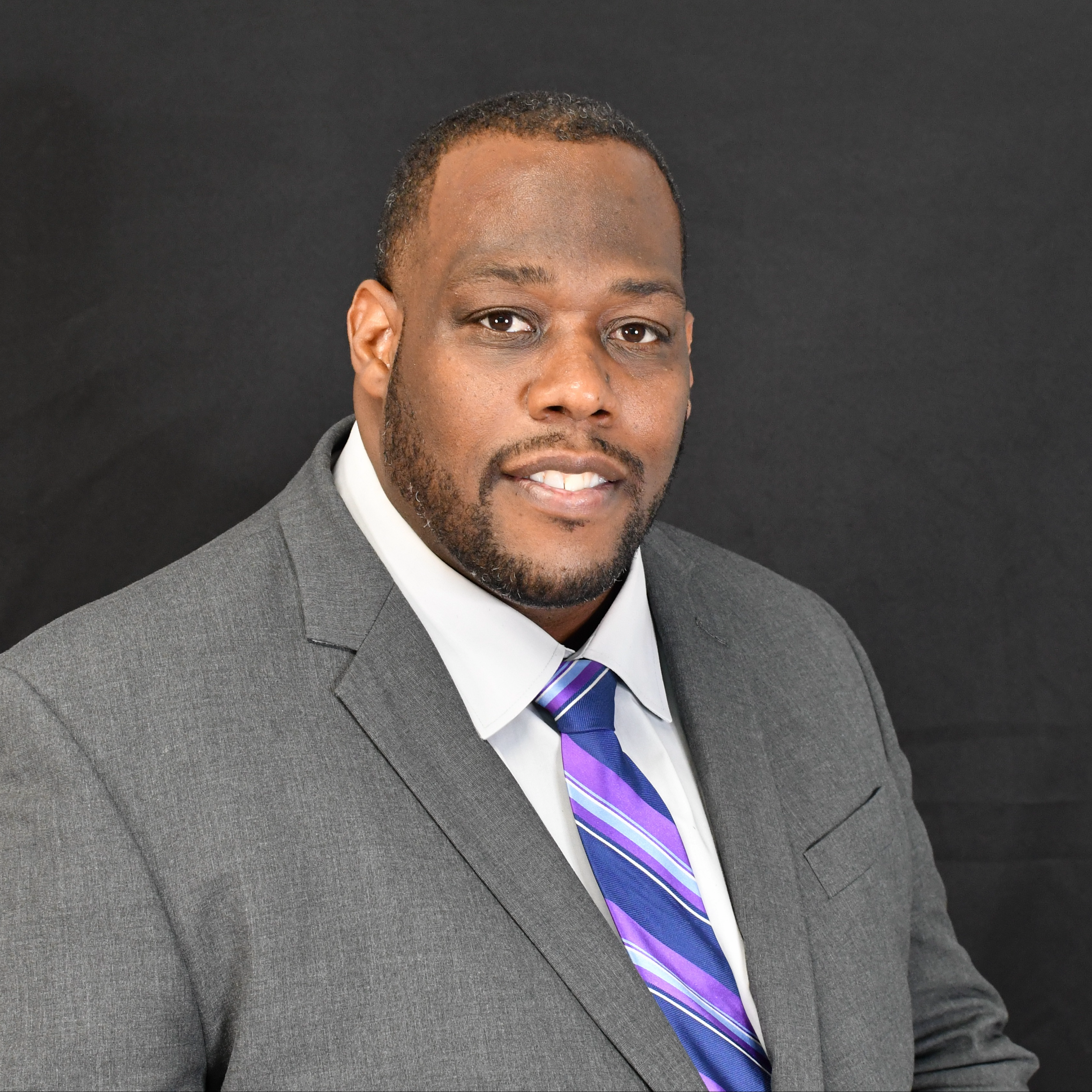 Ensuring and witnessing the youth of my own community gain an education that leads he or she to the highest level of their potential.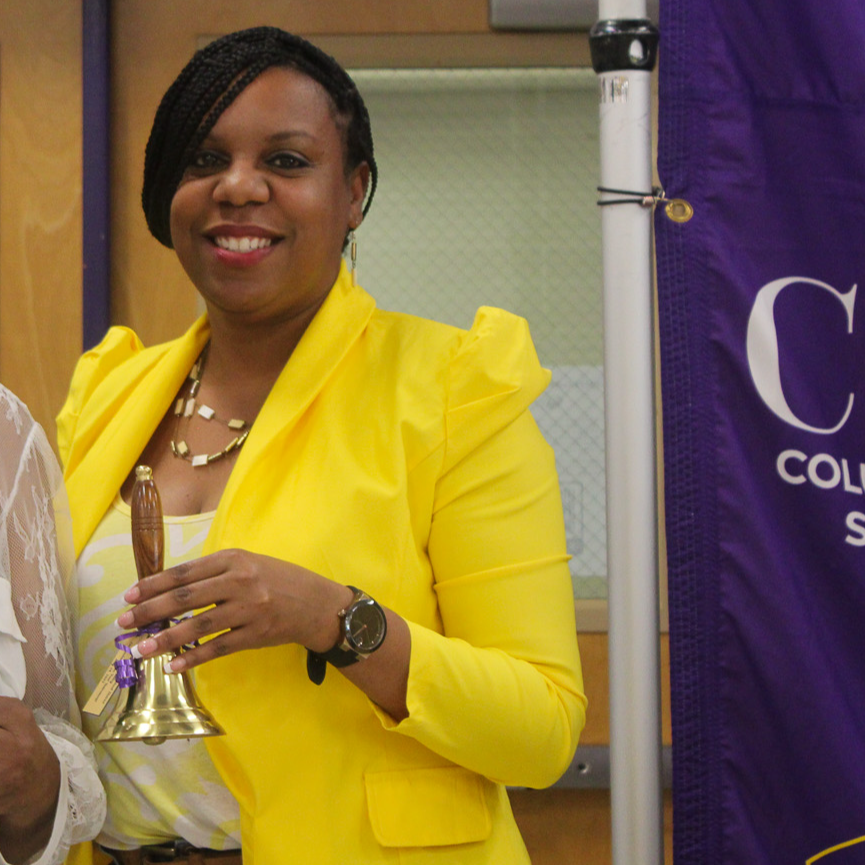 I love when a student makes that connection, whenever that lightbulb goes off. That's what drives me.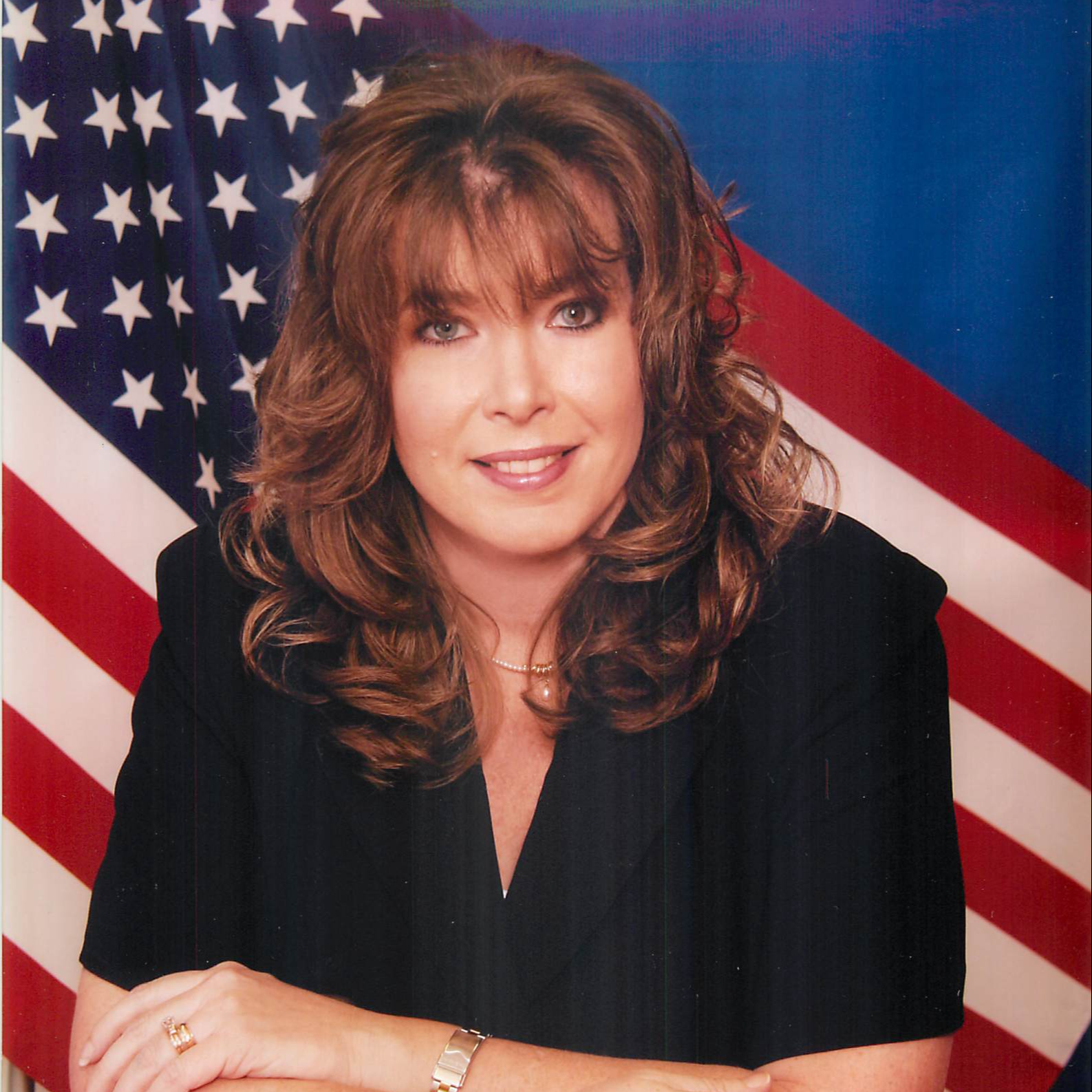 To work collaborative with students, staff, and families to create a positive school culture.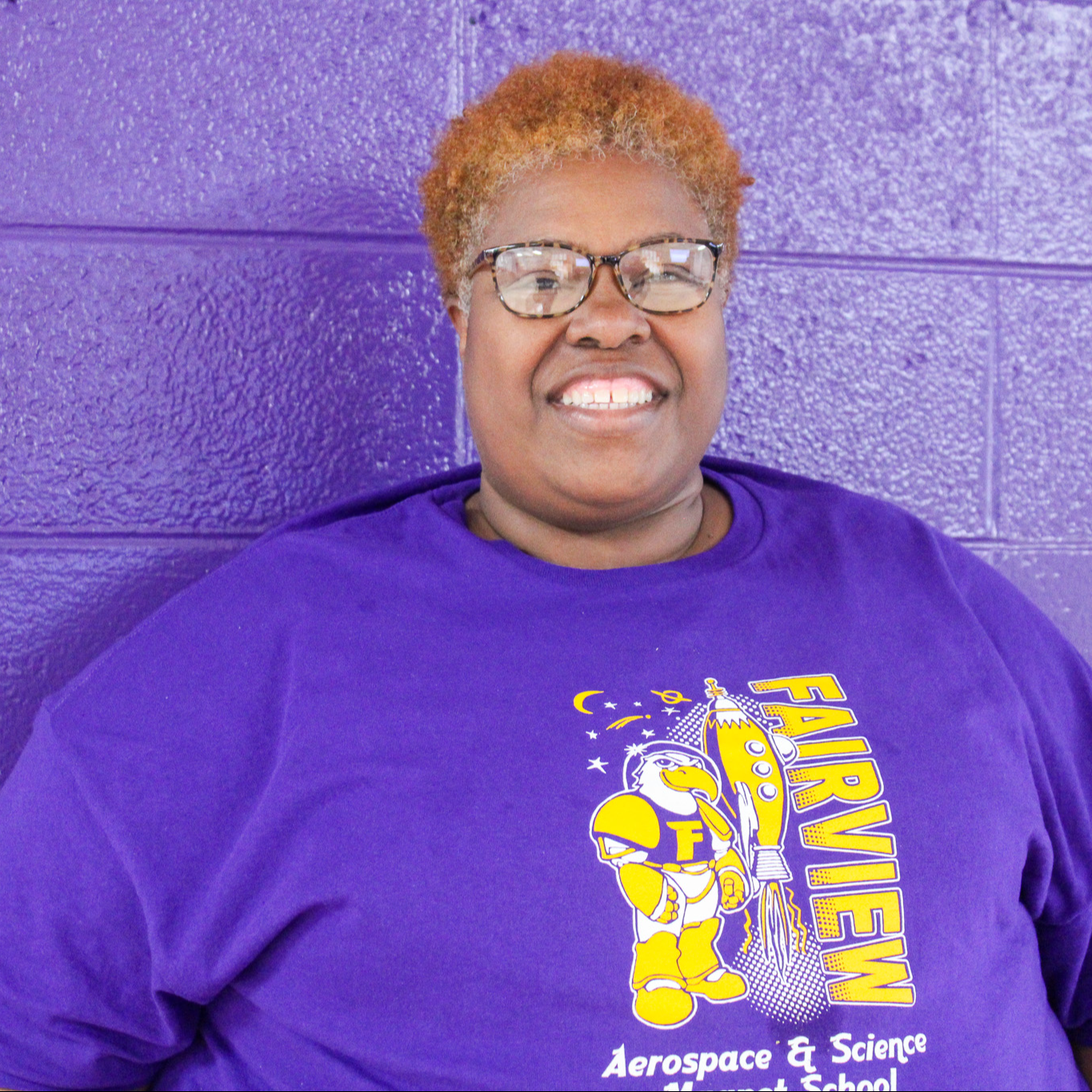 I want our students to succeed so our community can thrive!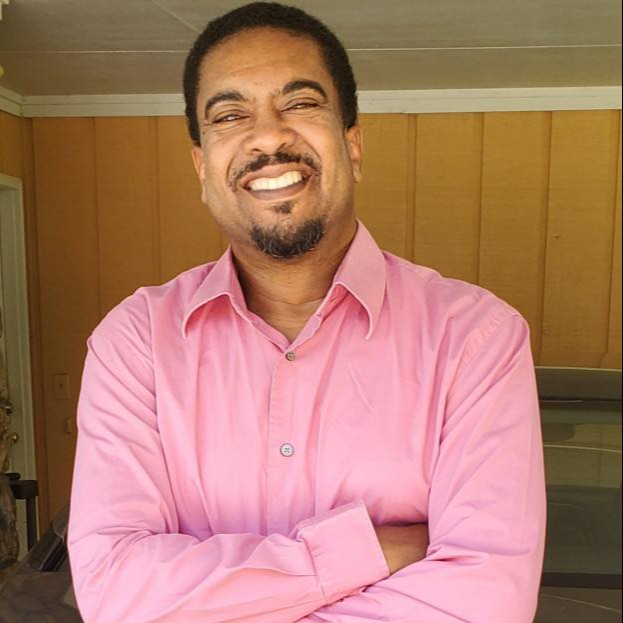 Watching the process of learning through students and adults. It's a rewarding feeling to build relationships with students that last a lifetime.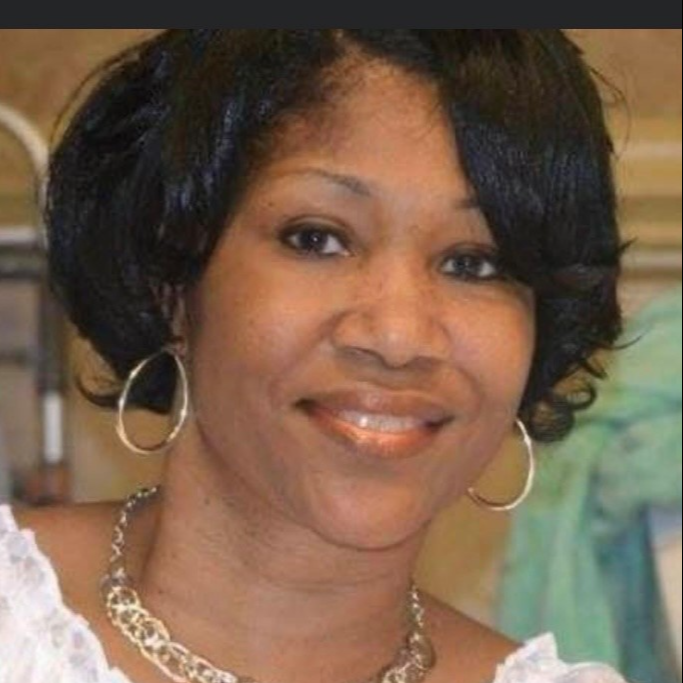 My goal is to build relationships with my staff and students that empowers them to excel.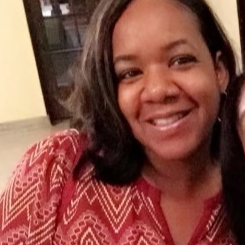 I love to see students entering school with a smile. To see students' love for education is what makes this profession worthwhile.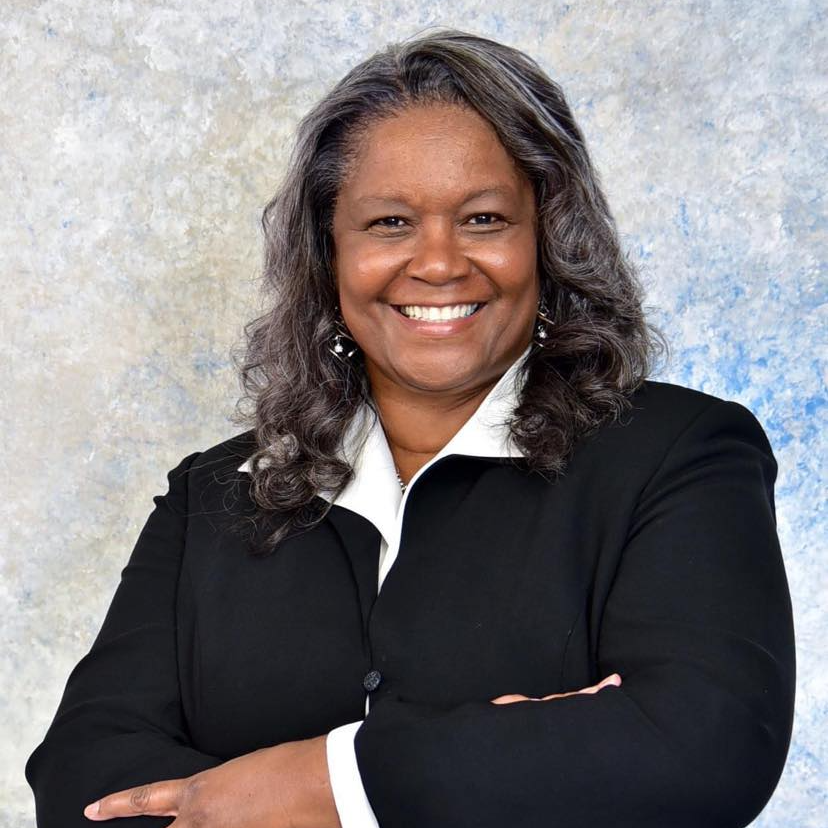 Supporting my faculty and staff by giving them what they need to change our students' lives one child at a time.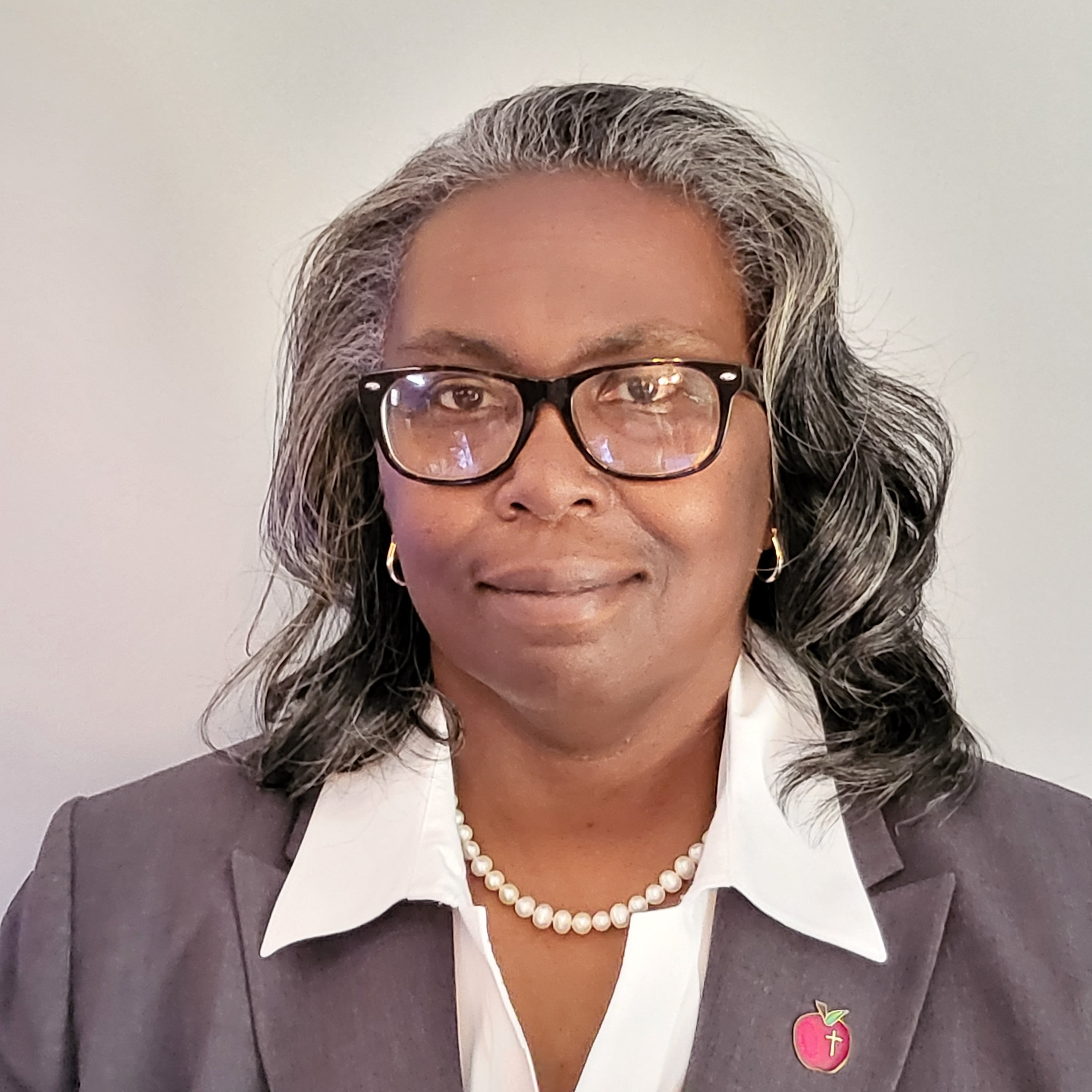 It is gratifying to work with talented educators and community members as we work to provide students real-world experiences that will guide them to their career paths.